"This course made me more aware of the stage I am in regarding my own professional development. Additionally, it made me realize in which direction our organization should grow. With the new insights I can express better to current and future team members the core values that are important for our business.​"
- Choy, Entrepeneur (International Business & HR Consultancy)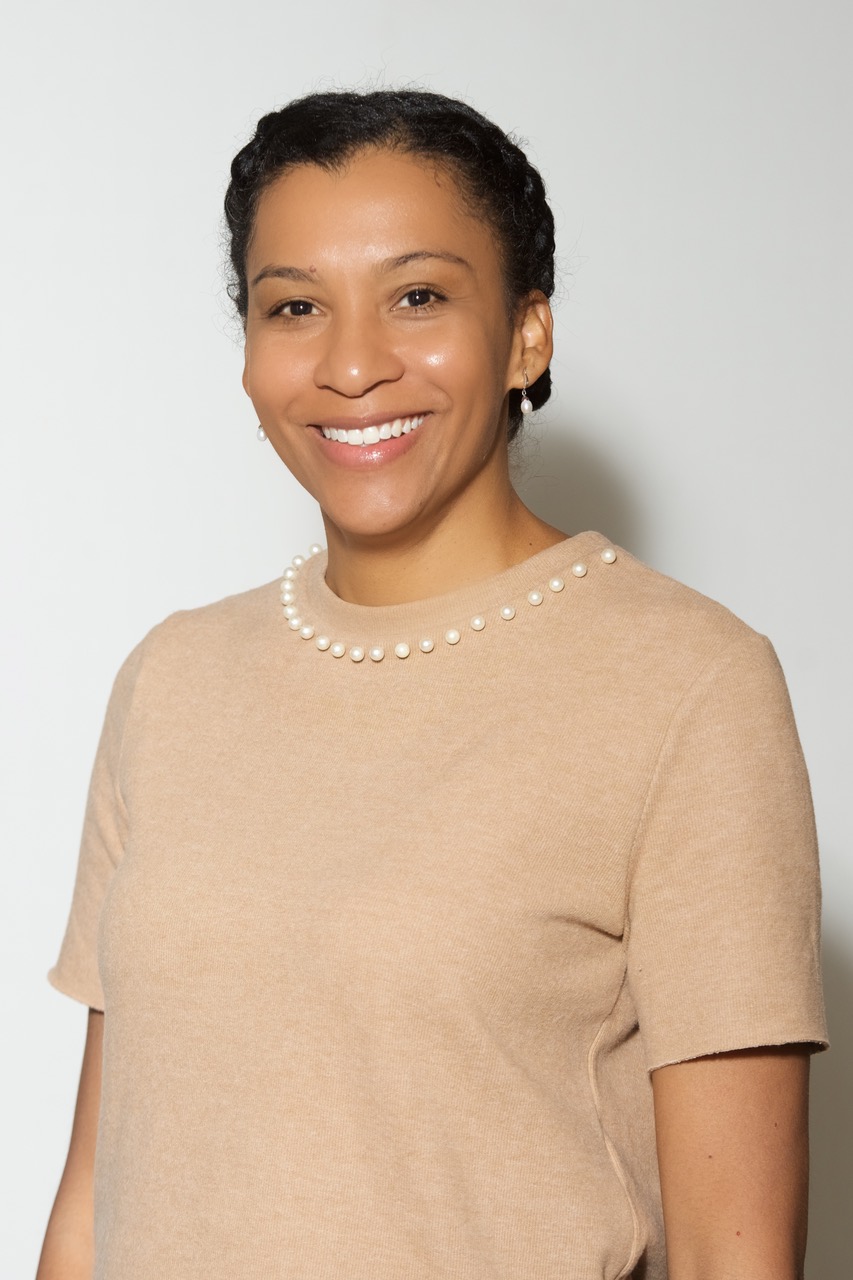 I am a Certified Executive Coach, workshop facilitator and the Founder and CEO of The Career Lounge and of this school. The purpose of this school is to help experienced professionals to better navigate their careers through personal development courses.
I am currently more than 15 years into my professional career. Throughout this time I have continued to develop myself by completing multiple postgraduate qualifications; but I have also made upwards, sideways and even downward moves in my career constantly looking for something 'different and better'. My personal definition of what 'better' means has and continues to change. 
One constant in my career has been the enormous satisfaction I get from helping others find their 'different and better'. I have set up this online school to help you find your 'different and better' in your career and life. 
Are you ready to join me on this journey?