90,000 Hours
This is the amount of time that the average person will spend at work in their lifetime according to Jessica Pryce-Jones in her book Happiness At Work. 
If you are currently in your 30s or even 40s, you probably have more than 50% of this time still to come. This course will help you make these hours at work count.
It will help you to...
A. Understand how you can best align your job with your personal and professional goals.
B. Identify which skills and strengths you want to use and develop in order to feel fulfilled.
C. Be in the driving seat when it comes to finding job opportunities that will help you to fulfill your broader life goals. 
Who is it for?
This course is for you if you are a professional who is:
... feeling unfulfilled with your job
... looking for guidance in making a decision about making a career pivot 
... searching for a new job and want to make sure that you make the right decision
... trying to make a career change but you are unsure how or where to begin or what else you can do
... going back to work after a career break and want help thinking through what you want in the next phase of your career.
What to expect from the course:
This course consists of five video lectures and a workbook containing five self-coaching exercises that are aimed at raising your self-awareness. The exercises will help you to identify what matters to you most and what your motivations are for working. They will also enable you to prioritise the skills that you want to use and develop going forward. Finally, you will learn how you can use the information that you have gathered about yourself to plan the next steps that you need to take in order to achieve your life and career goals.
This course can be completed in three hours but it is highly recommended that you take as much time as you feel is needed to really get the most out of it.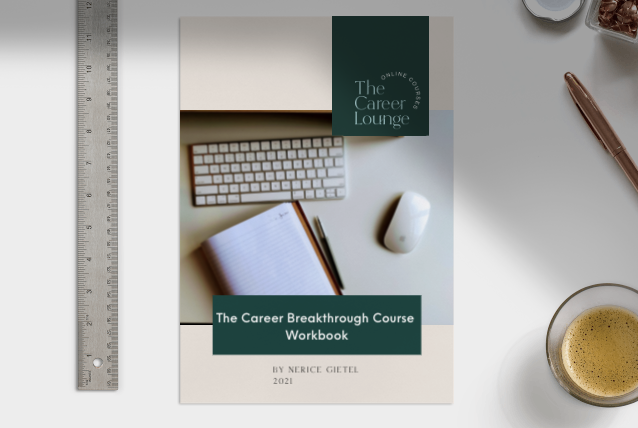 What people have to say about it...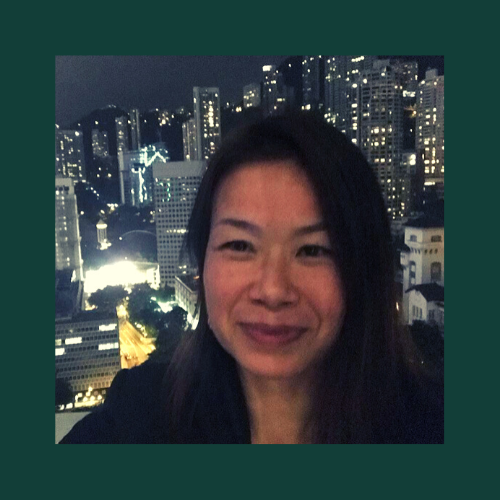 Choy, Entrepeneur (International business & HR consultancy)
"This course made me more aware of the stage I am in regarding my own professional development. Additionally it made me realize in which direction our organization should grow. With the new insight I can express better to current and future team members the core values that are important for our business."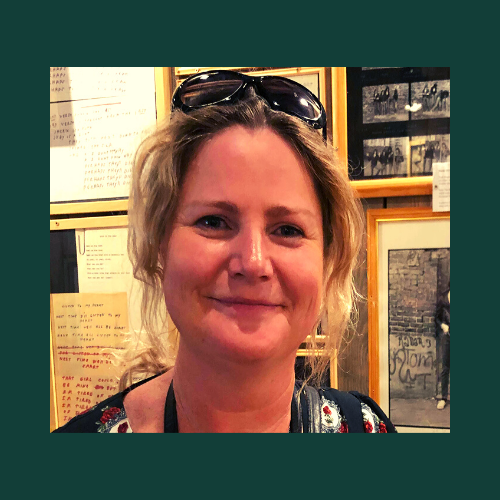 Jo, Media Design Specialist
"Overall I found the experience engaging and rewarding. I will be keeping the advice given in mind when I go to make any decisions regarding my career in the future."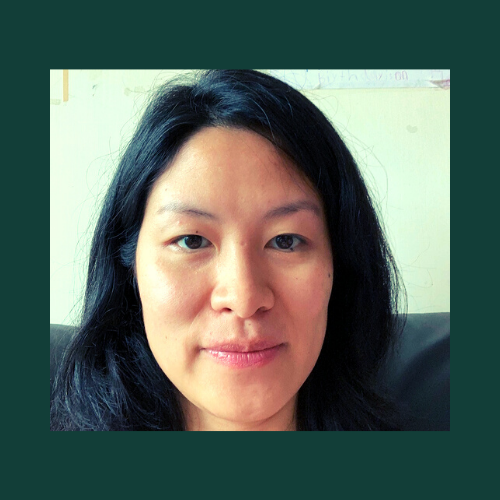 Wincy, Business Development Professional.
"The course has helped me better understand my values and find companies/positions that better align with my value so as to work towards long term career satisfaction. Nerice is very encouraging and supportive and a great career coach!"
When does this course start?
The course materials will become available as soon as you enrol in the course.
When does the course end?
It completely depends on your pace. You can choose to complete it in a day or spread out the exercises over a month.  
How long do I have access to the course?
You will be able to access the course and its materials up until six months from the date of enrolment.
Who teaches this course?
TCL's very own Founder, Certified Coach Nerice teaches the course by guiding you through the various modules.
What are the software requirements for this course?
All you need is a decent internet connection to download the exercise files and stream videos. TCL's courses work on all devices - PCs, tablets and smartphones.
If you're using a PC or a tablet to access this course, you can easily complete the exercises, by either printing them or working on an editable PDF.
However, if you're using a smartphone to access this course, TCL strongly recommends - simply for your convenience - you to take a printout of the exercises and then work on them.
How long is this course?
The course has five modules, with videos, exercises, and additional external resources. You can easily complete the course's video lectures and exercises in 3 hours. But TCL suggests you do not restrict yourself and get more out of these exercises by taking time to seek input from friends, family, and colleagues and reflect upon these.
How much does this course cost?
The course on its own costs US$199.
Am I allowed to share this course with my friends?
We strongly prefer you do NOT share the course materials with others. When you share the materials with your friends, you're taking away money from those who built them. We believe in supporting creators and value your understanding. You can, however, help us advertise TCL's courses to those who, you think, might benefit from this.
I already have a full-time job. When will I find the time to do the course?
TCL values your convenience more than anything. You can complete the course as and when you want.
I don't know if I have the right qualifications for my dream job. Will this course still work for me?
This course is designed to help you understand how your qualifications, skills, goals and values align with your dream job. After completing this course, you will be able to identify the skills and qualifications of your dream job - the ones you currently master and those that you need to develop.
Is it worth the investment?
What better way to convince you than to show you how TCL's courses have previously helped people's careers? Check out the above testimonials from former course participants to find out if this course is worth your time and money.
What if I have specific questions about the course components and need more support whilst I am completing the course?
You can always get in touch with Coach Nerice via email at [email protected]. She will get back to you as soon as possible. 
Do I need to have any technical skills to make the most out of this course?
You do not need to have any special skills to learn from TCL's courses. These courses are designed to help you learn, not test your capabilities.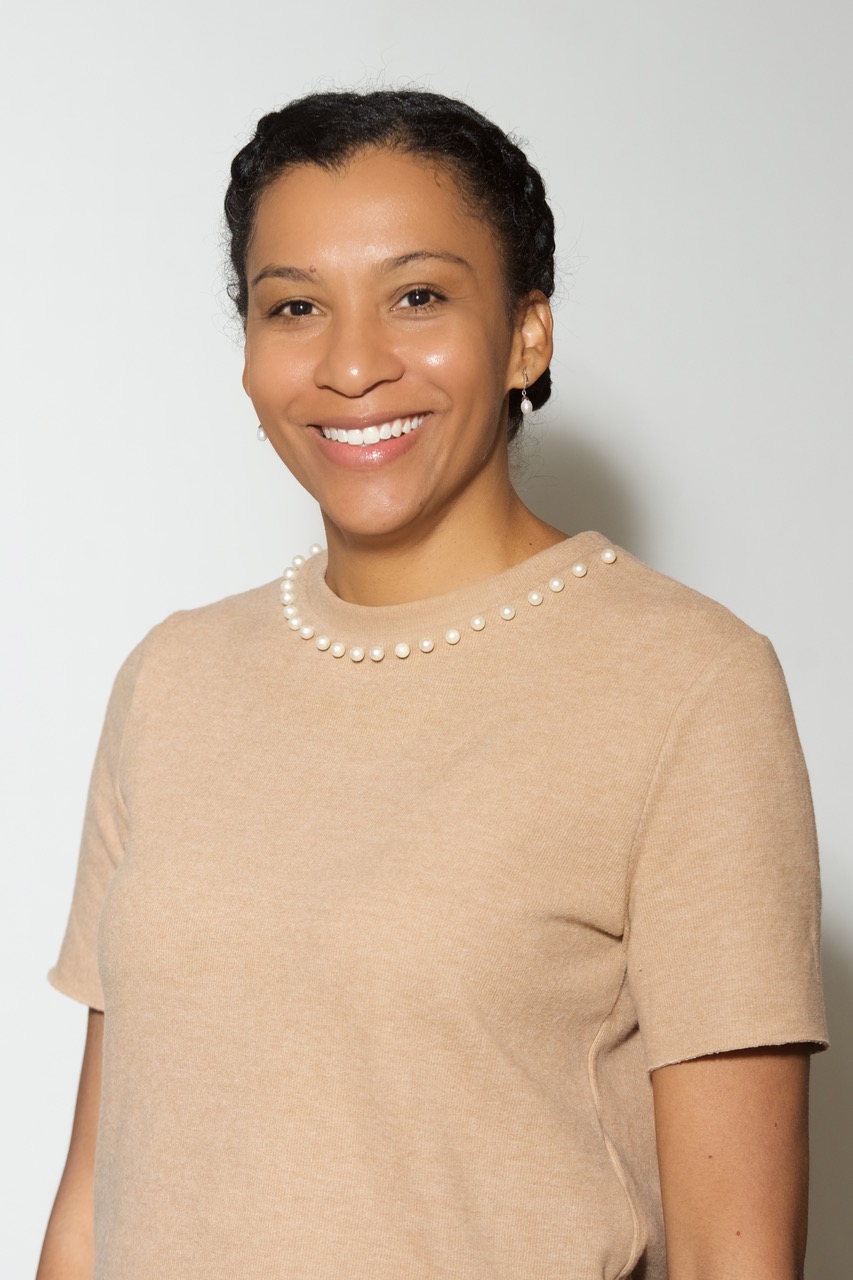 Hi there! I'm Nerice Gietel.
I am a Certified Executive Coach, workshop facilitator and the Founder and CEO of The Career Lounge and of this school. The purpose of this school is to help experienced professionals to better navigate their careers through personal development courses.
I am currently more than 15 years into my professional career. Throughout this time I have continued to develop myself by completing multiple postgraduate qualifications; but I have also made upwards, sideways and even downward moves in my career constantly looking for something 'different and better'. My personal definition of what 'better' means has and continues to change. 
One constant in my career has been the enormous satisfaction I get from helping others find their 'different and better'. I have set up this online school to help you find your 'different and better' in your career and life. 
Are you ready to join me on this journey?